Poverty &
Opportunity in California
The goal of our economy is to be inclusive—to serve everyone—not just the wealthy, or citizens; not just men, or white people; and not just those who are defined by others as "deserving." No one's access to opportunities should be determined by their neighborhood, their networks, or the wealth or income of their parents.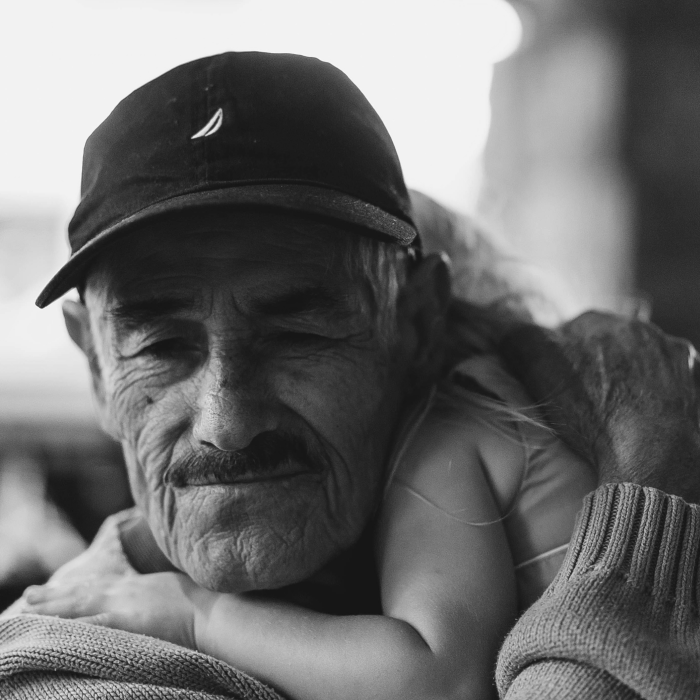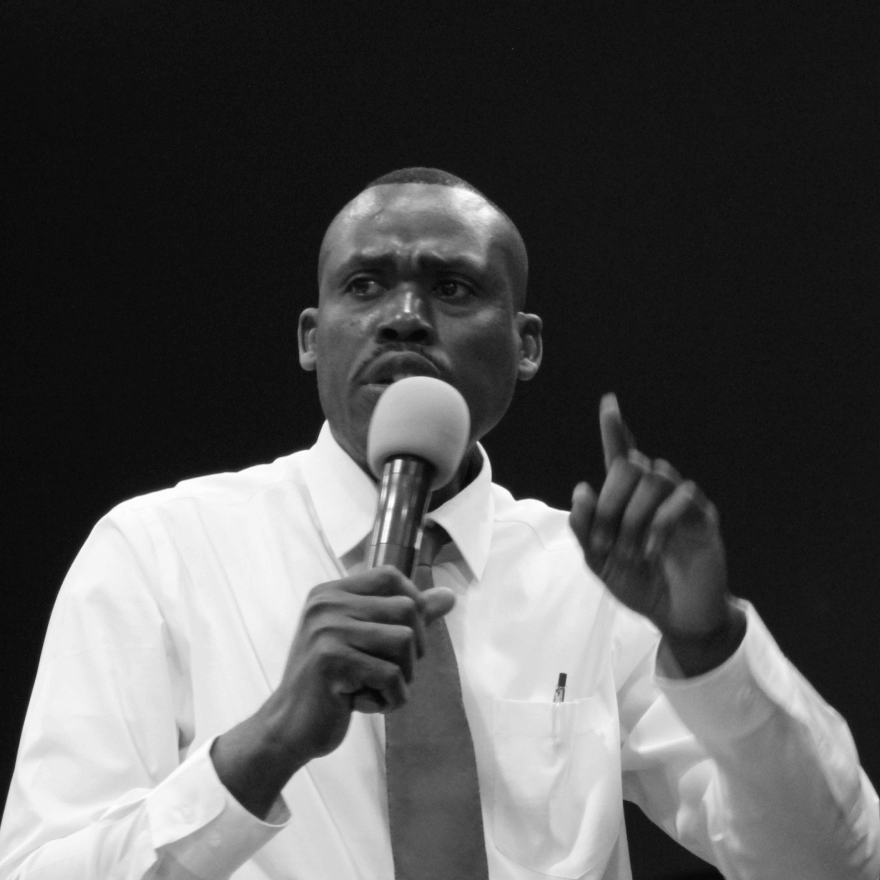 Things would actually be far worse if not for recent federal and state reforms of the safety net, education policy, labor policy, and the tax system. But we still have a long way to go.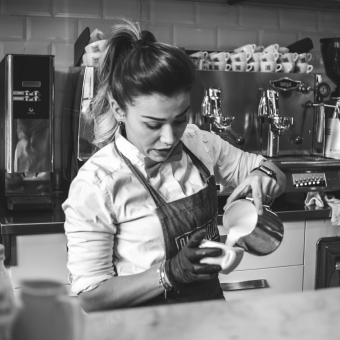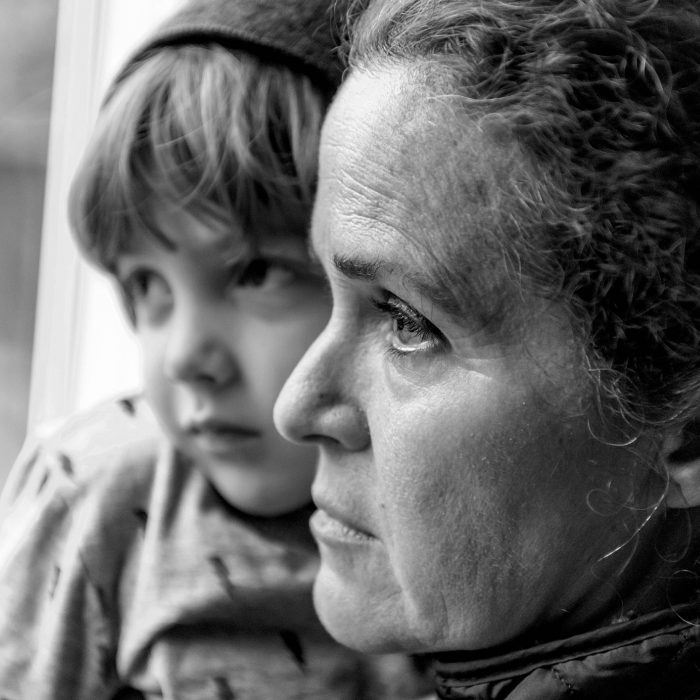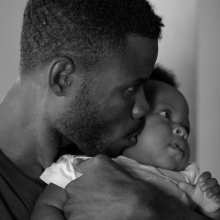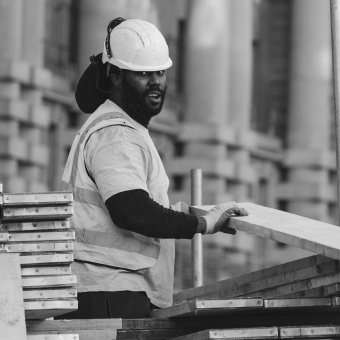 Fundamental inequalities have been built into our institutions over centuries, and the task of undoing them seems daunting.
But California has an opportunity to fulfill the promise of our nation's ideals–to tell the truth about where we are and where we want to be. By laying out a clear roadmap to a just future, it can challenge itself and the rest of the country to do better.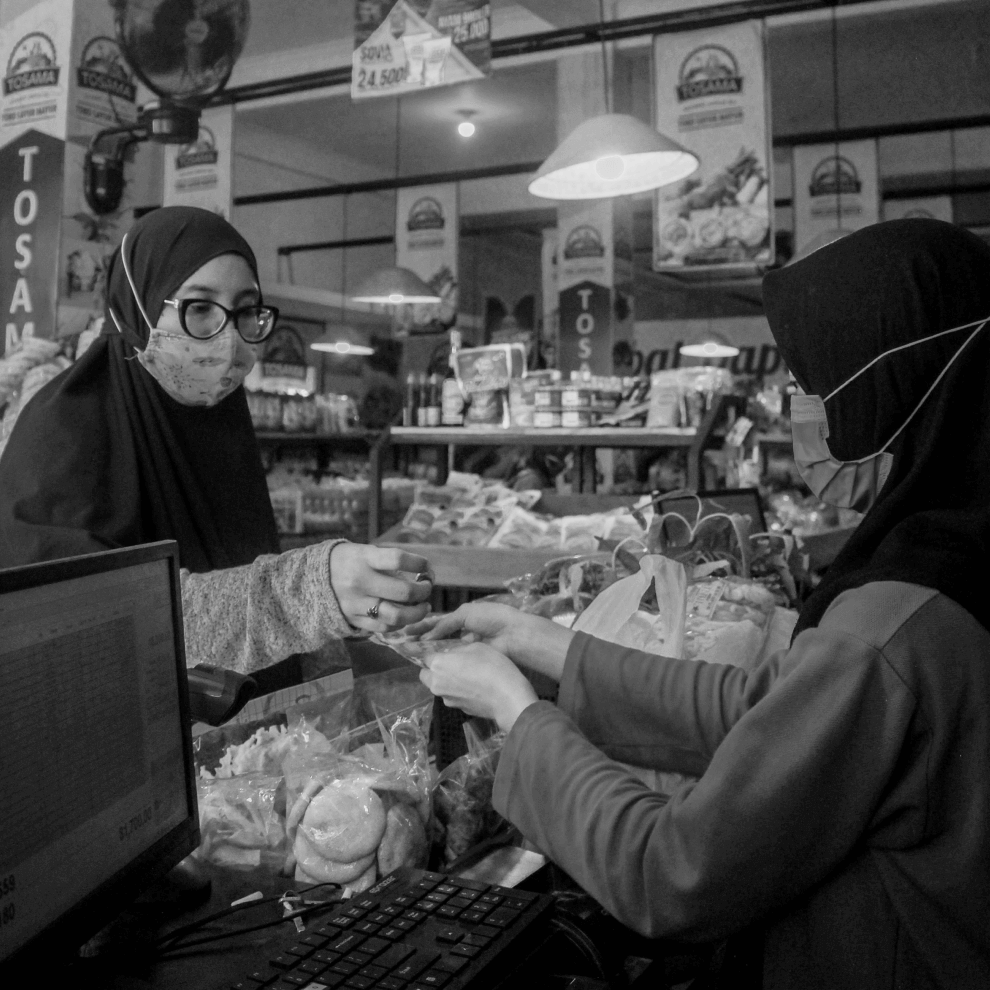 Most women are paid far less than their male counterparts.
When you look at California's Poverty Statistics, the issues can be daunting. The racial and ethnic disparities in income and wealth are profound, and a result of bad policy choices—whether they were choices intended to privilege the wealthy, or white people, or men; or choices that simply disregarded the needs, value, and dignity of people who are struggling.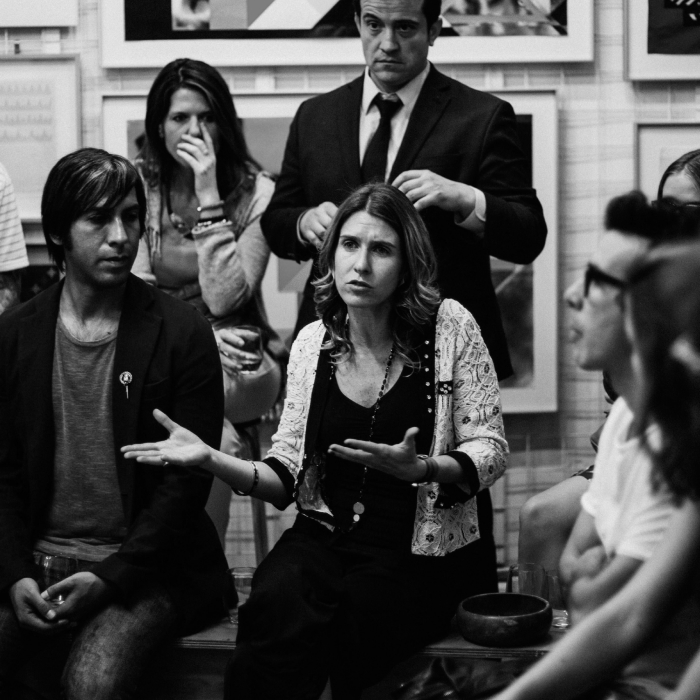 End Poverty in California will Upset the Setup that creates poverty and limits opportunity by:
Elevating the voices and ideas of people in poverty; connecting our neighbors in the community, government, and private sectors for a shared focus on poverty elimination and equal opportunity for all; and creating and implementing bold, new policies that center individual and community needs.