Our Agenda
California is up against poverty-wage jobs, separate and unequal schools, unaffordable housing, polluted neighborhoods, police and community violence, and a broken immigration system, just to name a few. Here's our plan to combat California's most pressing issues and create opportunity for all.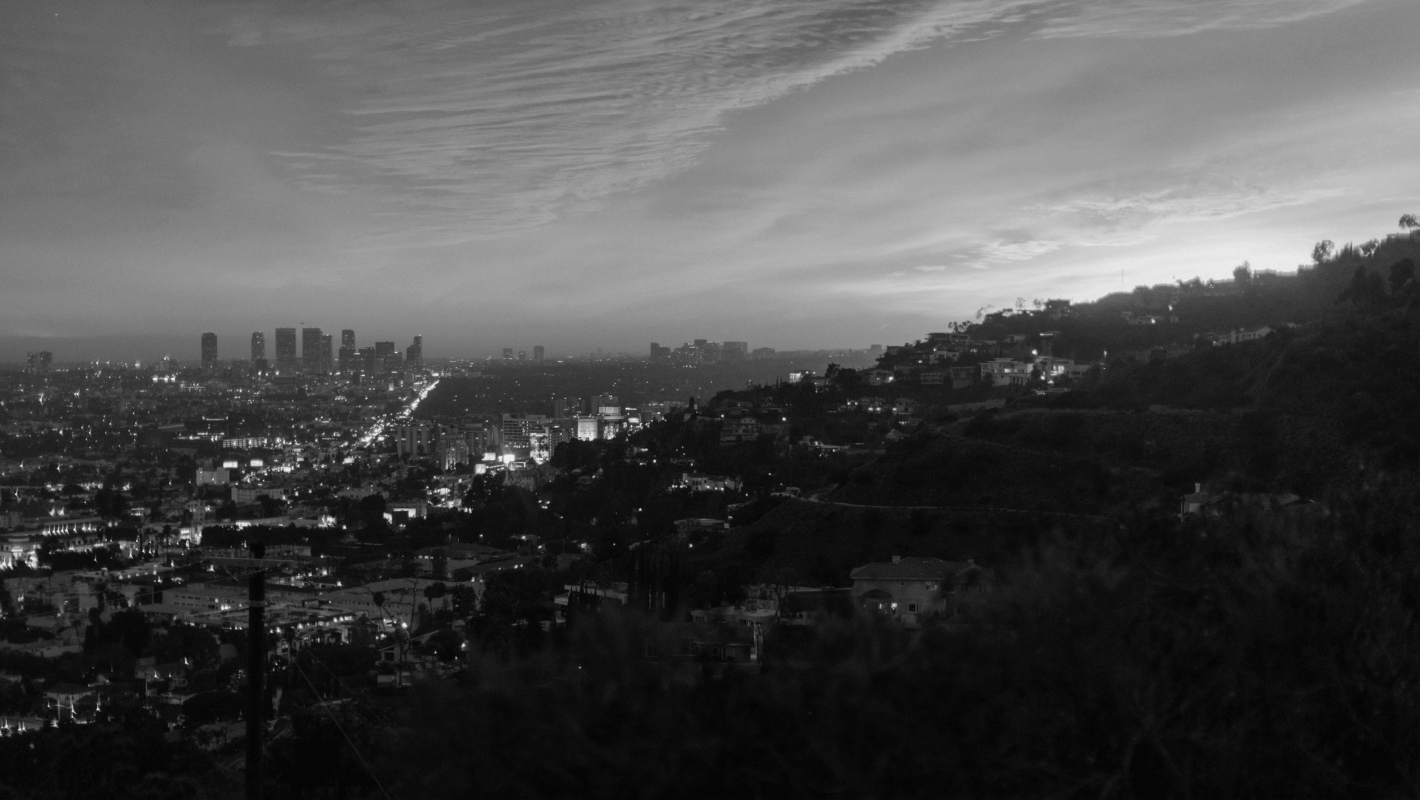 Wealth Creating Opportunities for All
Centuries of racist, sexist, and xenophobic policies and practices have ensured that families stay trapped in intergenerational cycles of poverty. We must directly tackle the racial and gender wealth gaps in our state by changing an upside-down tax code that rewards the rich, misses the middle, and penalizes the poor. We envision a state in which every person—regardless of race, gender, or zip code—has the chance to build long-term financial stability they can pass along to future generations.
Safe Communities and Second Chances
The safety of every Californian is paramount, and so are second chances. We know that Black and Brown communities have been unfairly targeted by police for decades, and as a result, disproportionately represent those who are incarcerated. We also continue to punish these individuals and their families by making them pay for a range of costs related to being imprisoned—including phone calls, ankle monitors, probation, and more. We envision a system that does not criminalize people for being poor; increases funds for mental health services and community providers; eliminates administrative and other criminal justice fees placed on people who have served their sentence; and supports reentry so that people have access to assistance, housing, education, and employment.
Read our paper with the
Stanford Center on Poverty
& Inequality!
A Roadmap to An Inclusive Economy