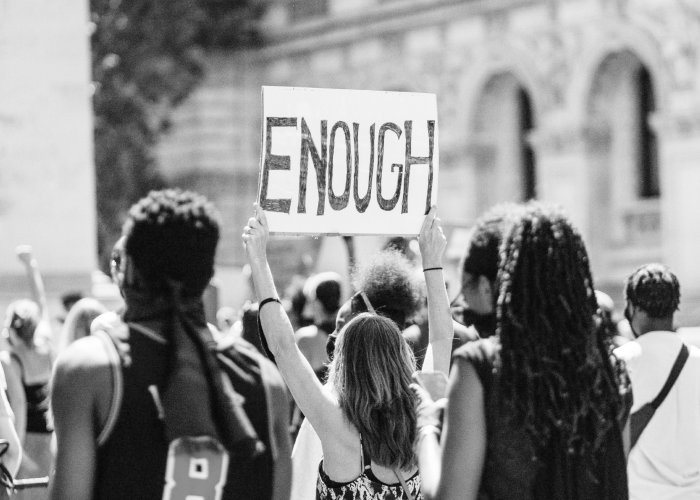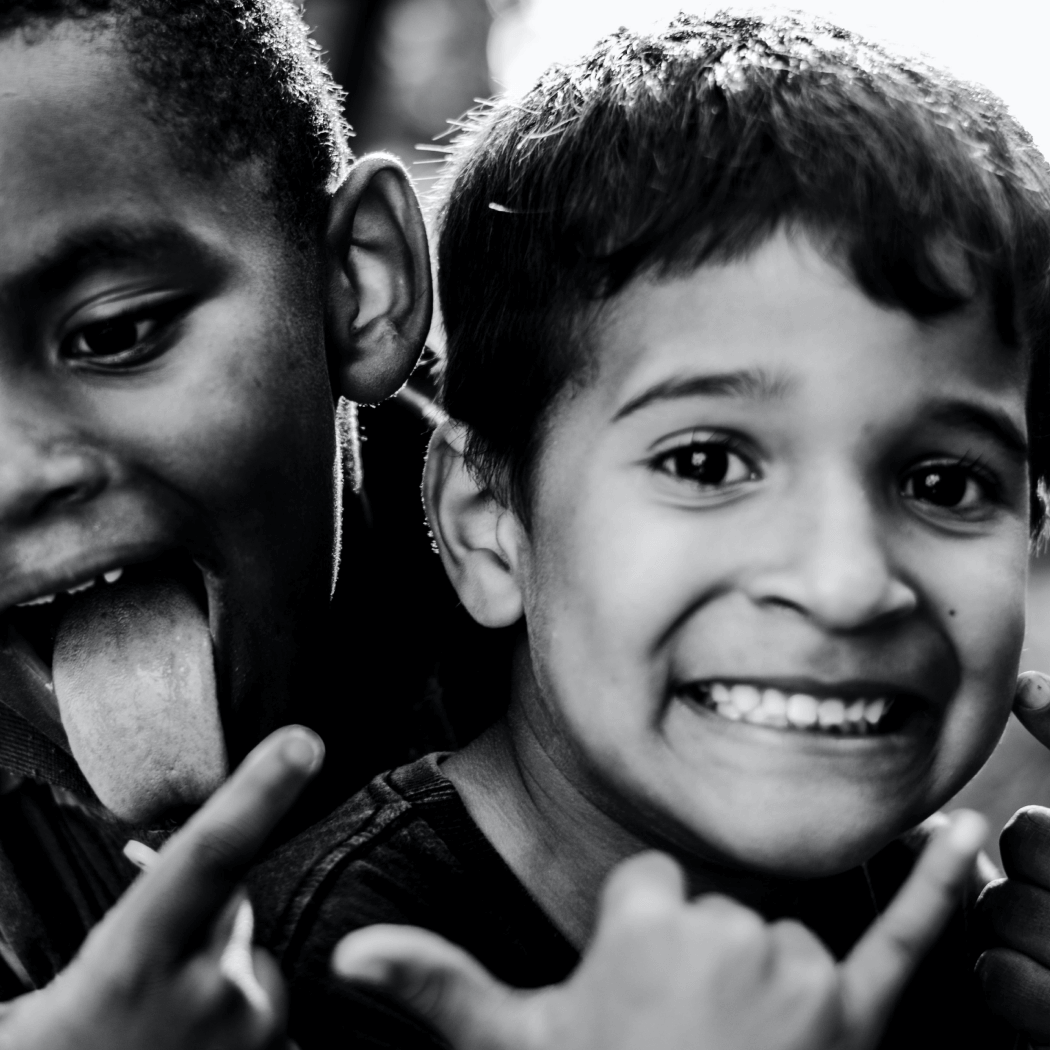 Mission Statement
EPIC aims to end poverty in California by elevating the voices of people experiencing it, creating and implementing bold policies rooted in their needs, and advancing a state agenda focused on equal opportunity for all.
All of our current and future efforts will help change the narrative about poverty from one based on lies and stereotypes, to an authentic narrative based on the strengths, assets, and lived experiences of individuals and communities.
Current Initiatives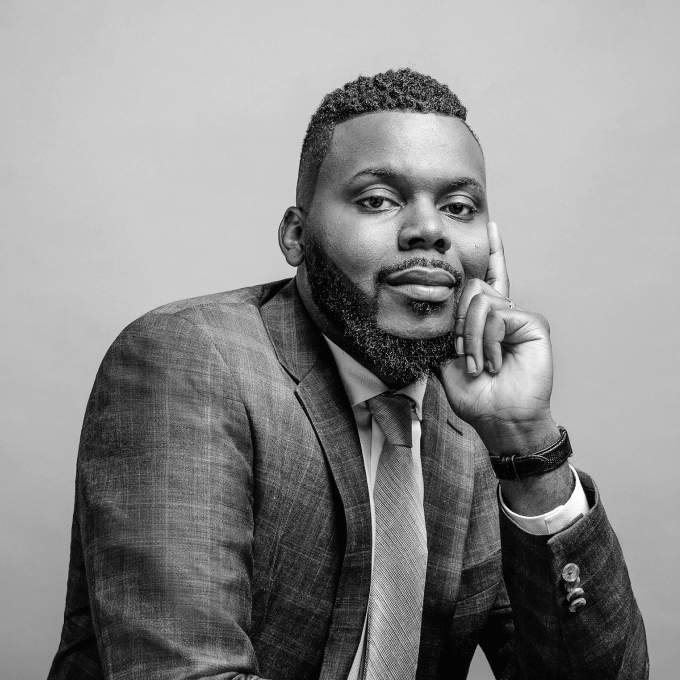 Led by Michael Tubbs, we conduct listening sessions throughout the state to hear the stories and ideas of people living in poverty, and help educate the public and policymakers.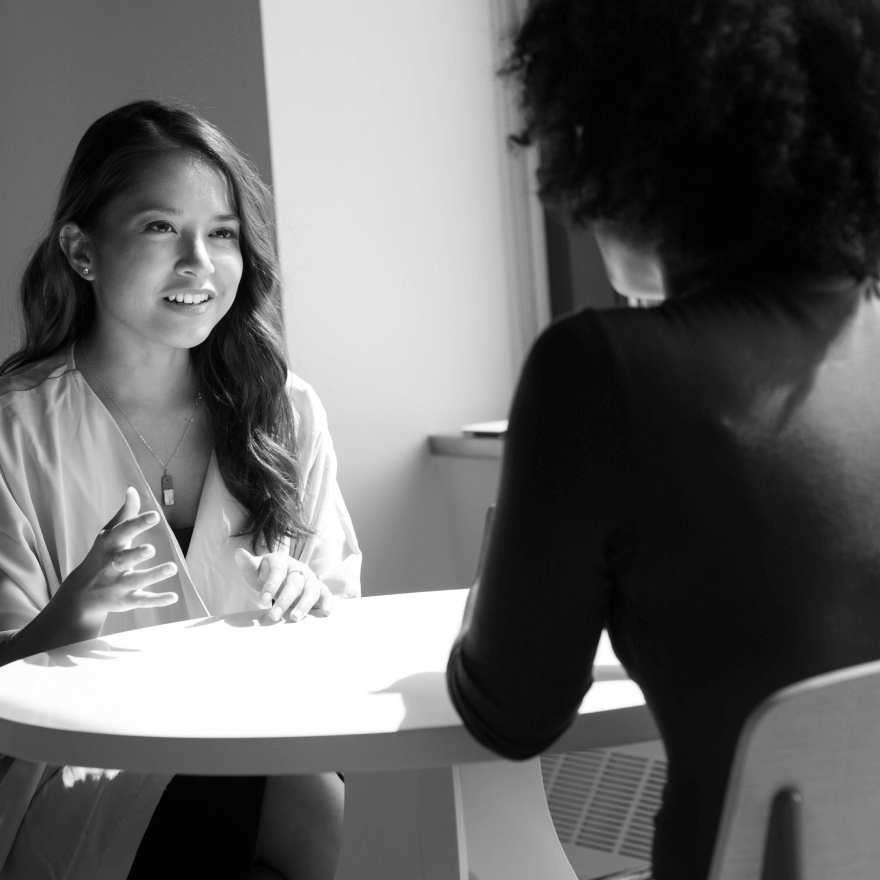 We provide platforms for people to tell their own stories to help heal feelings of shame and stigma, increase agency, enable political action, and ultimately, change the narrative.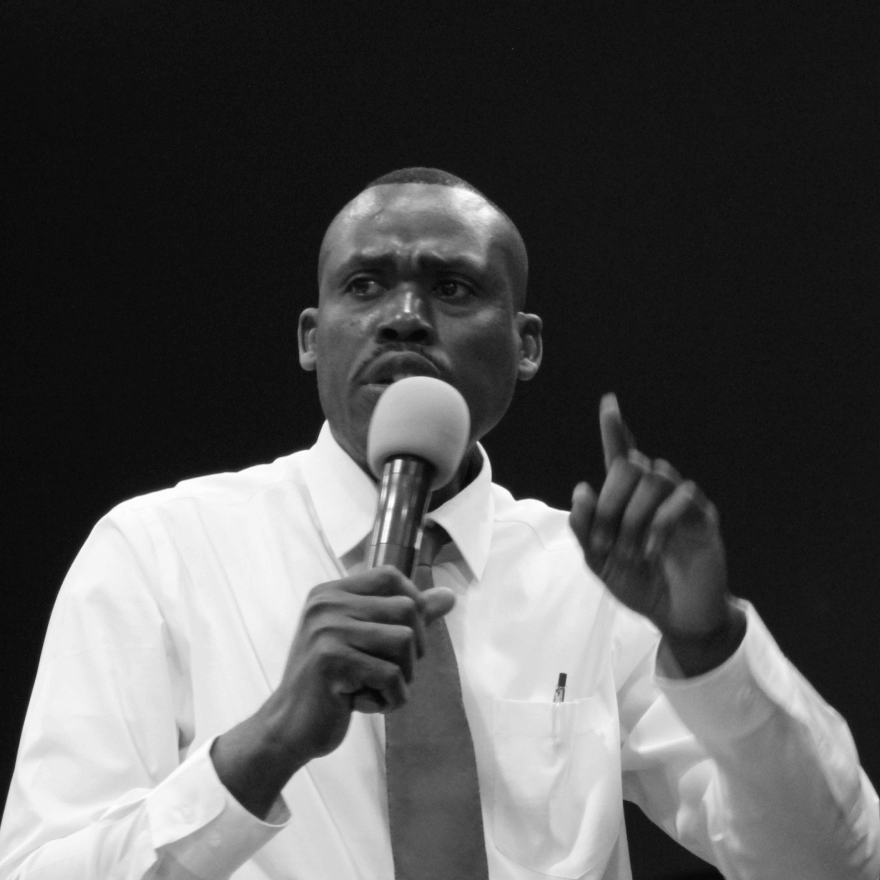 We collaborate with partners and lawmakers in order to develop a shared policy agenda focused on poverty elimination and equal opportunity for all.
Our Team
Advisory Board
Shimica Gaskins
President & CEO, GRACE/End Child Poverty CA
Chris Hoene
Executive Director, California Budget & Policy Center
Joseph Tomas McKellar
Director, PICO California
April Verrett
President, SEIU Local 2015
Crystal Crawford
Executive Director, Western Center on Law & Poverty
Tia Orr
Executive Director, SEIU California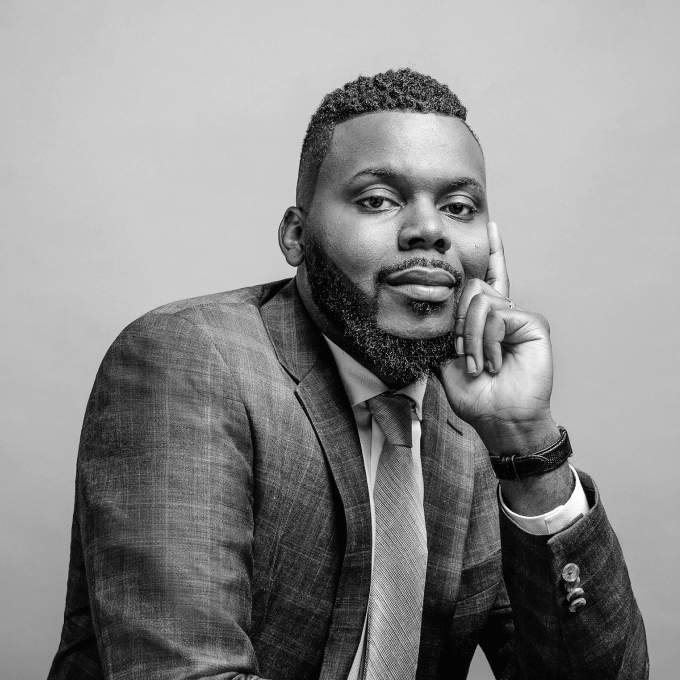 Michael Tubbs
Founder
Michael Tubbs is the Founder of EPIC; the Founder of Mayors for a Guaranteed Income; and the Special Advisor to California Governor Gavin Newsom for Economic Mobility and Opportunity. In 2016, he was elected Mayor of Stockton at 26-years-old. He was the city's first African-American Mayor, and the youngest Mayor of any major city in American history. As Mayor, Tubbs was lauded for his leadership and innovation. He raised over $20 million dollars to create the Stockton Scholars, a universal scholarship and mentorship program for Stockton students. Additionally, he piloted the first mayor-led guaranteed income pilot in the country.

Under his leadership, Stockton was named an "All-America City" in 2017 and 2018 by the National Civic League. The city saw a 40% drop in homicides in 2018 and 2019, led the state of California in the decline of officer involved shootings in 2019, and was named the second most fiscally healthy city in California. Additionally, it was recognized as one of the most fiscally healthy cities in the nation and was featured in an HBO documentary film, Stockton on My Mind.

Tubbs has been named a fellow at the Harvard Institute of Politics and The MIT Media Lab, a member of Fortune's Top 40 under 40, a Forbes 30 under 30 All Star Alumni, the Most Valuable Mayor by The Nation, the 2019 New Frontier Award Winner from the JFK Library, and the 2021 Civic Leadership Award winner from The King Center. Prior to his tenure as Mayor, Tubbs served as a council member for the City of Stockton District 6, a high school educator, and a fellow for the Stanford Design School and the Emerson Collective.

On November 16, 2021, Tubbs released The Deeper The Roots: A Memoir of Hope and Home published by the Flatiron Books imprint, An Oprah Book. The book relates Tubbs' story of growing up in poverty, but lays his vision for leadership and policy that is more empathetic and responsive to people who are struggling.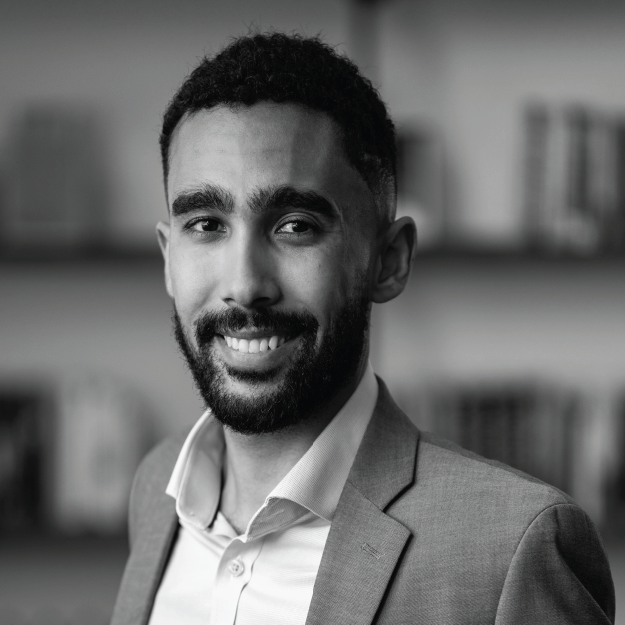 Devon Gray
President
Devon aligns our organization's priorities across issue areas to make a lasting impact for Californians. Prior to joining EPIC, he was a director with Evergreen Strategy Group, where he advised gun violence prevention organizations on policy and strategy.

Devon previously served in the Newsom Administration as Special Advisor to the Governor's Chief of Staff and is an alumnus of national and statewide political campaigns. He is a graduate of Stanford Law School and the Stanford Graduate School of Education, and lives in Orange County where he serves as a delegate to the California Democratic Party.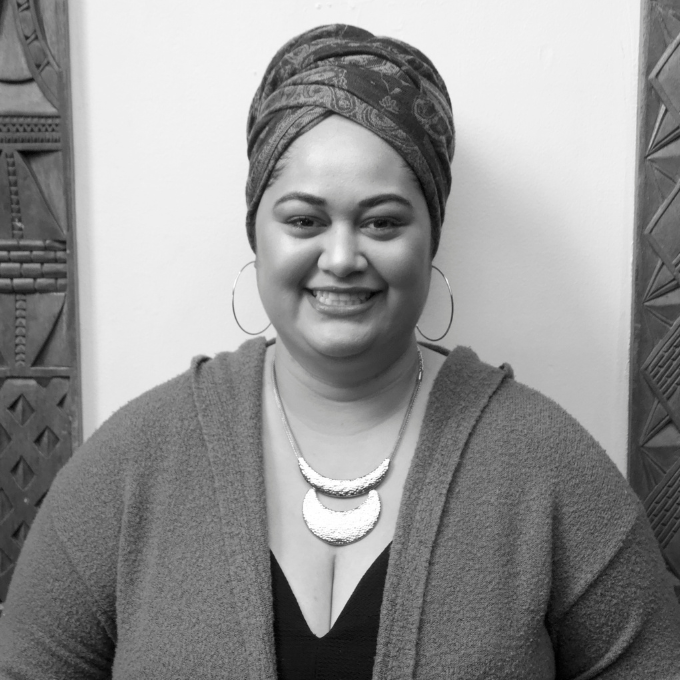 Jasmine Dellafosse
Director of Organizing + Community Engagement
Jasmine leads EPIC's organizing and community engagement work to help build a movement that creates equal opportunity and ends poverty in California, affirming the dignity of all people.

Dellafosse is a servant leader, community organizer, and strategist. She has dedicated her organizing to the idea that we must "center those closest to the issues as those closest to the solutions." She has confronted systemic racism for almost a decade—first as a youth organizer in her hometown of Stockton CA where she helped urban development projects such as bringing food desert areas access to fresh produce. Her advocacy continued on the frontlines while leading initiatives at the intersections of racial justice and community transformation. She has convened and organized several major campaigns across California around the juvenile justice system – reimagining alternatives to incarceration, closing youth prisons, and reinvesting in community-based alternatives. She has fought to implement ethnic studies in Stockton for K-12 schools and supported national campaigns to end the school-to-prison pipeline and fund violence preventionist strategies. She has worked on initiatives as a strategist and advisor to communities, coalitions, philanthropic partners, and more. Jasmines is also a member of The California 100 Advisory Council, composed of leaders and innovators committed to building a more equitable and inclusive future for all Californians.

Jasmine is a proud Samoan woman, who embraces the entire South Pacific|Oceania villages' beliefs, specifically the 'Fa'a Samoa,' that is woven into the very fabric that shapes her responsibility as a servant leader–God, aiga (family), respect, love and community care.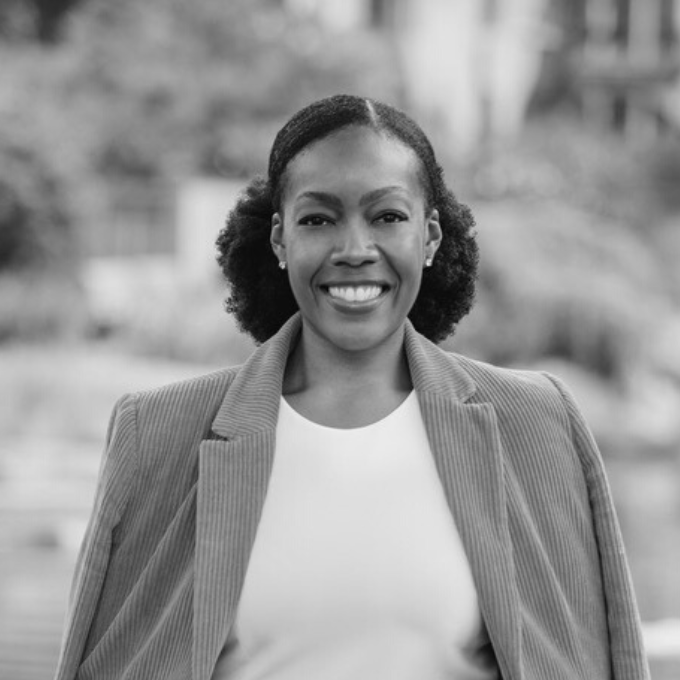 Patrice Berry
Chief Impact Officer
Patrice leads EPIC's partnerships and social impact work to help connect neighbors in our community, government, and private sectors to focus on poverty elimination and equal opportunity for all.

Prior to joining EPIC, Patrice co-founded AssistHub, a tech-based organization in Oakland, CA that eases the process of obtaining public benefits in California. Most recently, Patrice served as an Executive Advisor in Oakland's Office of Mayor Libby Schaaf, where she led a postsecondary and workforce success strategy that emphasized the importance of equity-driven innovation and systems-change. She was also the Director of College Track East Palo Alto, and the director of a student success center in Philadelphia, where she co-founded Leaders of Change – a paid internship program that trains Pell-eligible, aspiring first-generation college students in social entrepreneurship.

Patrice has been on a fifteen year mission to disrupt the opportunity gaps that deny historically resilient communities the transformative power of education and economic empowerment. She earned her BA in political science from Swarthmore College and holds an MEd from the University of Pennsylvania. She currently serves on the Board for both Hack The Hood and Moneythink, and is an alum of 4.0 Schools, the Fast Forward Accelerator, and Camelback Ventures. Patrice was also recently recognized as a 2022 Roddenberry Fellow.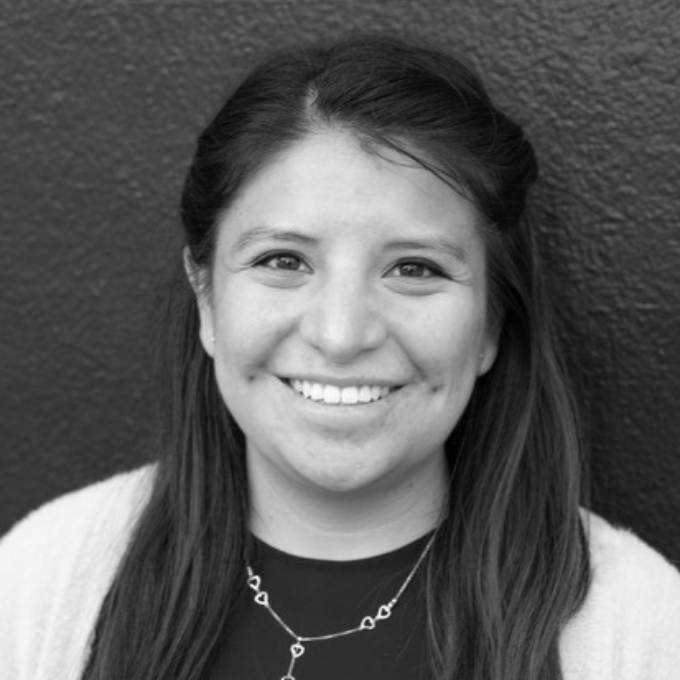 Sandra Loyola
Executive Assistant
Sandra supports Michael Tubbs and the EPIC team with administrative tasks, event logistics, calendar management, and implementation of internal processes. Before joining EPIC, she worked for NoRedInk—a start-up educational technology company in San Francisco—supporting the CEO, COO, and VP of Sales and Partnerships.

Sandra previously worked as an administrative and legal assistant in small and large law firms in the Bay Area focused on immigration and estate planning. She also worked for a lobbying firm in Washington DC where she assisted with matters related to transportation, appropriations, and technology legislation. Sandra graduated from George Washington University with a bachelor's degree in political science and a concentration in public policy. She currently lives in her native Bay Area.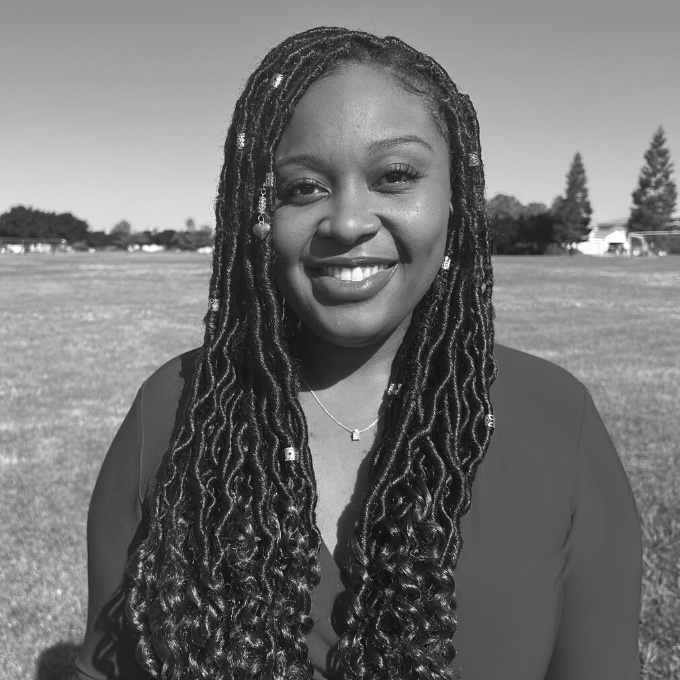 Shaleeka Powell
Director of Communications
Shaleeka leads EPIC's communications department to advance messaging strategy for the organization's various initiatives across press and digital platforms for varied audiences and stakeholders.

Prior to joining EPIC, Shaleeka worked as a communications officer for California Volunteers, Office of the Governor, where she was the communications program lead for California Climate Action Corps – the country's first statewide Climate Action Corps.

Shaleeka previously worked as a broadcast television news anchor and reporter for an ABC affiliate, WAPT News in Jackson, Mississippi. She covered national stories such as: the coronavirus pandemic, water crisis in Jackson, 2020 presidential election, severe weather, and the historic vote to change the state flag.

She also worked for an NBC affiliate, KSNB News in Hastings, Nebraska, as a weekend evening anchor and prime time reporter. Shaleeka also worked for the CBS affiliate, KCBS and KCAL News in Los Angeles.

Shaleeka earned her master's degree in broadcast journalism from the University of Southern California and her bachelor's degree in print journalism from California State University, Northridge.

She also worked at a few broadcast news stations in Cape Town, South Africa.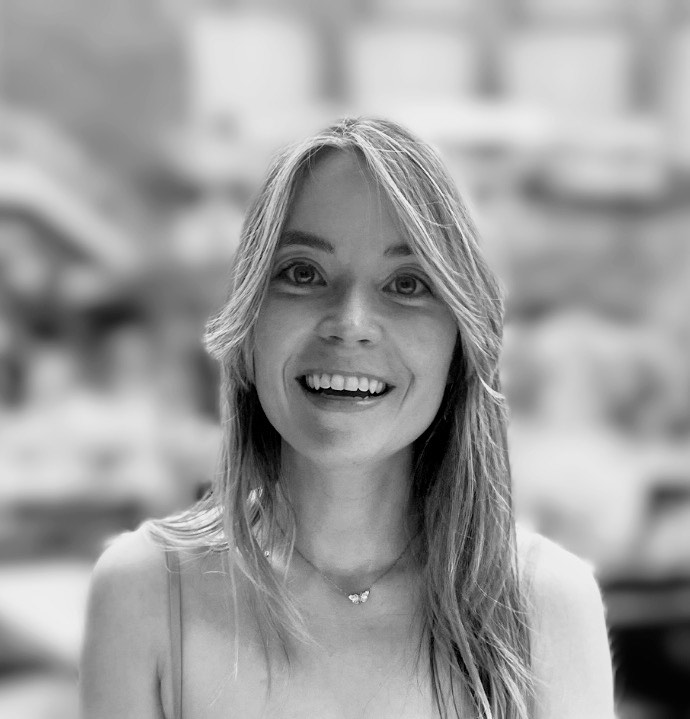 Christina Borg
Operations Coordinator
Christina joins the EPIC team as the operations coordinator, leading EPIC's backend operations, planning our listening tours and assisting in strategy and partnerships. She brings her extensive experience in project management, customer service, content strategy and operations with a background in storytelling and writing. Before joining EPIC, she settled new hires into the Los Angeles area as a Relocation Consultant at Relocity and as a freelance PR consultant for nonprofits and elected officials.

Christina previously worked extensively in the entertainment industry, serving as a personal assistant, an executive assistant at a talent agency, as a COVID-Testing Manager and production assistant for reality TV shows. She is a graduate of UCLA's MFA Program in Screenwriting & New York University. She lives in Los Angeles.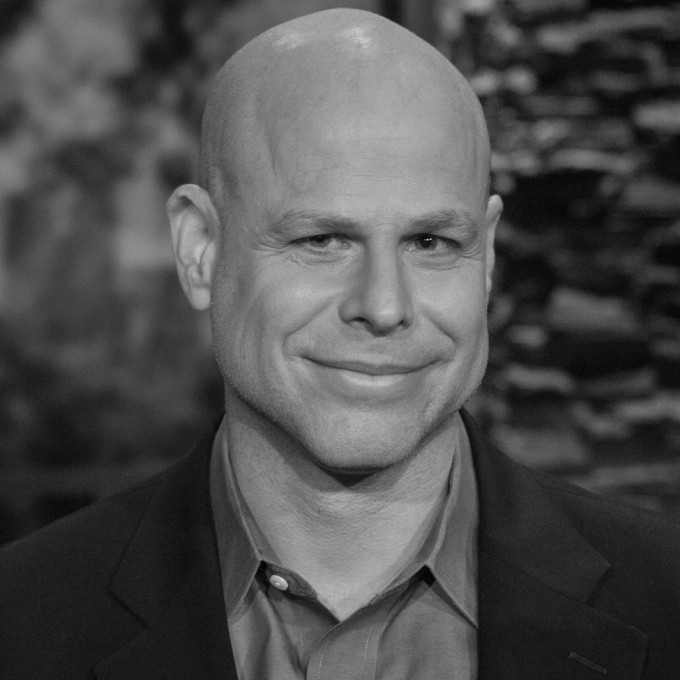 Greg Kaufmann
Chief Advisor, Storytelling and Narrative
Greg leads EPIC's storytelling and narrative strategy, creating platforms for people in poverty to share their experiences, ideas, and insights so that we change the story about poverty in California. Prior to joining EPIC, he was poverty correspondent at The Nation where his column was syndicated by Bill Moyers and Melissa Harris-Perry called him "one of the most consistent voices on poverty in America."

He has appeared on numerous national and local programs on networks including PBS, MSNBC and NPR, and his work has also been featured on CBS News, The Washington Post, USA Today, Newsweek, and Business Insider. He was also the founder of TalkPoverty.org, a senior fellow at Center for American Progress, and journalist-in-residence at the Roosevelt Institute. Most recently, he worked as narrative advisor to Stacey Abrams at the Southern Economic Advancement Project.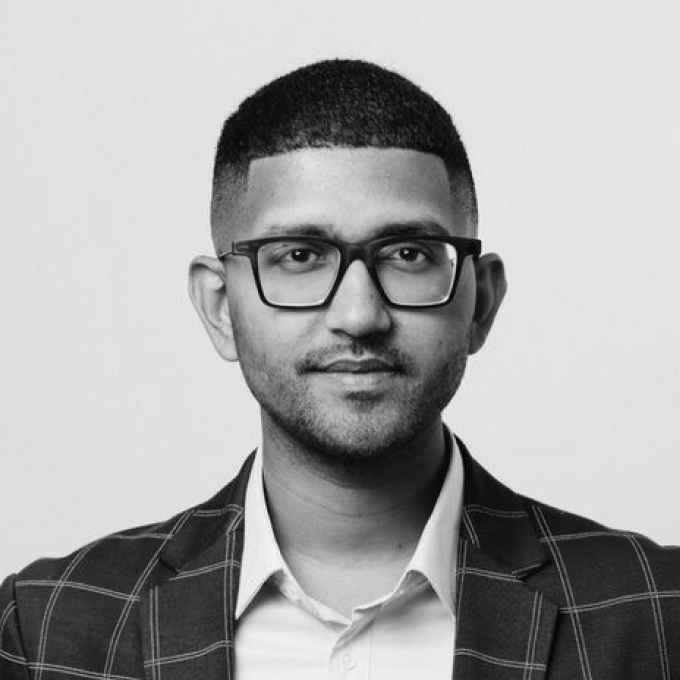 Vikrum Aiyer
Senior Advisor
Vikrum advises EPIC on its political and public policy strategy. He separately serves as Head of Climate Policy & External Affairs at Heirloom, a climate-tech startup on a mission to remove 1 billion tons of carbon dioxide from the earth's atmosphere by 2035. Previously Aiyer served as a Deputy Director in the ACLU's National Political Advocacy Department, where his division led national campaigns to expand abortion rights, transgender rights, and housing protections. He also held senior roles in the Obama Administration (as Senior Policy Advisor in the White House National Economic Council and Chief of Staff for the Under Secretary of Commerce for IP) and as an executive for Postmates/Uber. His work has appeared in Bloomberg, the LA Times, CNN, The SF Chronicle and the Washington Post.

He has also served on the communications teams of Senator Ed Markey (D-MA), Mayor Adrian Fenty (D-Washington, D.C.), and the Democratic National Conventions in 2012 and 2016. In 2017 Vikrum was named a Public Policy Fellow at the University of Pennsylvania's Wharton School of Business.

Vikrum currently lives in San Francisco, California where he serves on Mayor London Breed's Workforce Investment Board.