April 14th, 2023
What is poverty?
For one San Diego woman, it's losing the government benefits that helped feed her family because she got a $1 an hour raise.
For another, it's feeling like you're not quite drowning, but always treading water — barely holding on and never making progress or catching a break.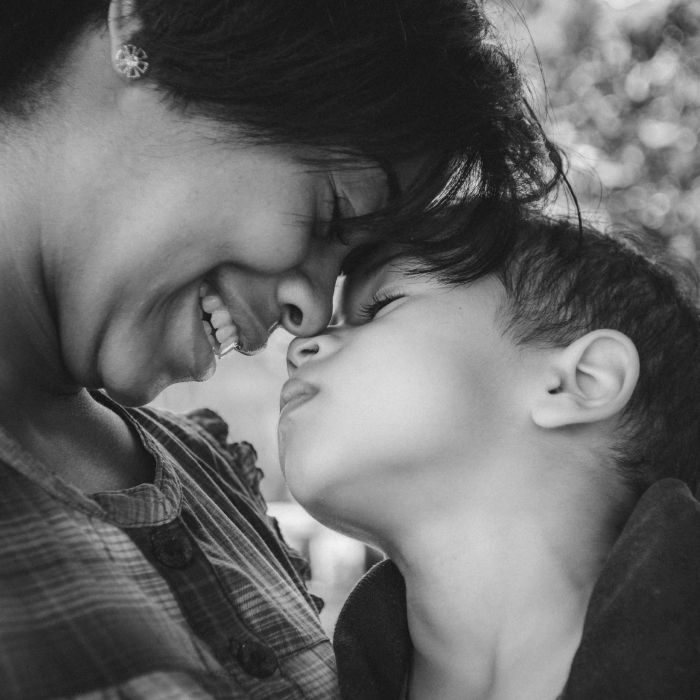 Poverty — what it looks like, what it feels like, why it persists and what can be done to end it — came into sharp focus on Wednesday evening during a listening session that brought about two dozen San Diegans in conversation with Michael Tubbs, a special adviser to Gov. Gavin Newsom.
Tubbs has been traveling across the state and asking people what obstacles exist to economic mobility, and he's bringing his findings to the governor.
To get the conversation going in San Diego, Tubbs shared his own story: how he grew up poor, with an incarcerated father, and then became the mayor of Stockton. Then he founded a nonprofit, End Poverty in California, whose name, he said, is "provocative on purpose."
"The idea of ending poverty seems radical" to the people working on this issue, Tubbs said. But for the people actually experiencing poverty, it's not radical. It just means they have reliable access to food, affordable child care and other necessities.
"Everybody deserves a baseline level of security and dignity," Tubbs added.
Then, he turned to the group.
"What's not working?" he asked. "If you were the mayor or the governor or someone in office, what type of program would you design to … help with the issue of poverty?"
Answers poured out and kept pouring, for 1 1/2 hours.
Food Benefits, Housing Costs, And The Dignity Issue
An urgent problem is the recent end of CalFresh emergency benefits, several people said.
A recurring theme was how poverty is tied to a loss of dignity. Some people said they have felt judged and disrespected by people providing services, and some said they felt baffled and frustrated by systems that are out of sync with the nuances and specific circumstances of people's lives.
A perennial challenge: affording expensive housing and high costs of moving — including credit checks and application fees — on stagnant wages.
Connie Serrano, a preschool teacher with a bachelor's degree who lives in City Heights, said she pays about 60 percent of her income on rent.
If she ever had to move, she'd likely be required to have three times the rent to qualify — which strikes out that option for her and others who don't earn enough to qualify.
"Something has to be done in the state of California to make it affordable for the middle working class because it's not working like it's supposed to be," she said.
Tracking Outcomes Is A Priority For San Diego
The session was organized and hosted by Jewish Family Service of San Diego and moderated by Tubbs and Khea Pollard, Jewish Family Service's director of economic mobility and opportunity.
At the end of the evening, Tubbs pledged to work with Jewish Family Service to address at least one of the problems that surfaced at the session, related to the expiration of benefits.
In an interview with the Union-Tribune before the session, Tubbs reflected on what he's observed during this visit to the county.
He zeroed in on discussions he had with local leaders about "the delta between the desire of folks who know the right things and say the right things — how do we reduce poverty in San Diego? — but the reality that there is such pervasive poverty and economic insecurity and inequality."
One issue, he said, could be that more needs to be measured and tracked, and goals should be more precise, for greater accountability.
The city's current homelessness plan, priced at $1.9 billion in 2019, does have concrete goals, including to reduce the number of unsheltered people by 50 percent within three years.
Roxana Popescu is The San Diego Union-Tribune's money reporter. A version of this article originally appeared in The San Diego Union-Tribune.