August 16th, 2023
Percy Parker is a freelance writer and editor.
The worst part of my fast food job is knowing that people are dying from malnutrition every day, while I dump out what amounts to dozens of cups worth of fresh smoothies.
Such is the food waste situation in California…
The pandemic exposed a lot of cracks running institution-deep in the US, including our failure to adequately address hunger. In 2018, 10.3% of Californians did not have enough food to eat. By May 2020, that population more than doubled to 23%.
Working in fast food, it's easy to see the kinds of backwards policies and values that led to these outcomes in the wealthiest nation in the history of the world.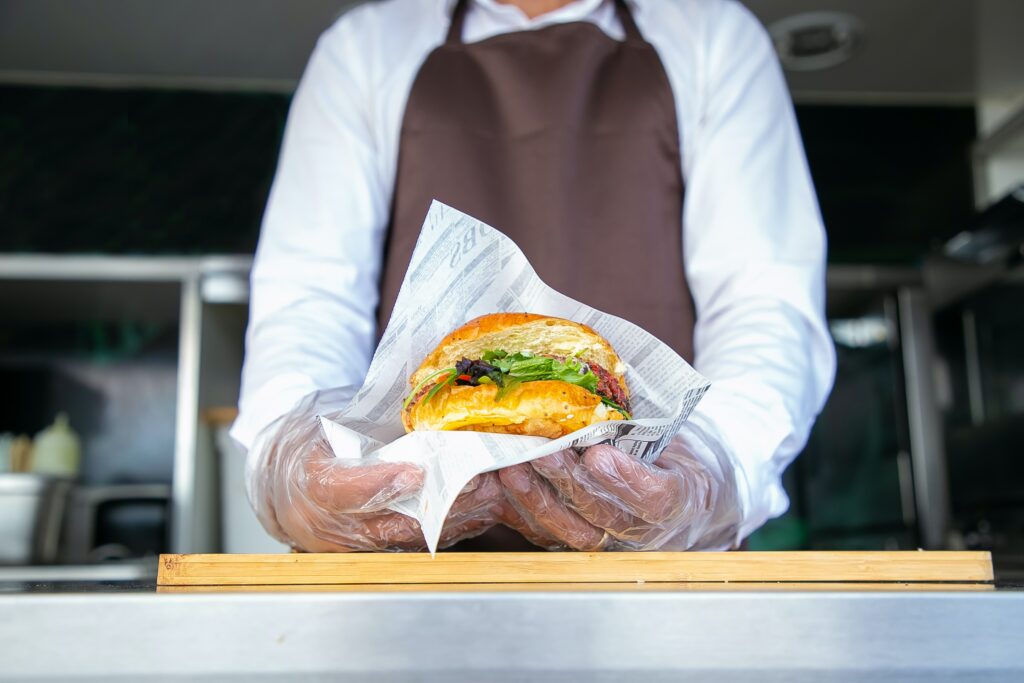 How Much Food Is Wasted In California's Restaurants?
At all four of my fast food jobs the onboarding was the same. They started by trying to convince us that this place is different: We're all family. We care about reducing waste. We care about our employees.
But none of the corporations follow through on these values.
Leftovers go in the trash, not to the workers or hungry people— despite the fact that fast food workers make up nearly 6% of California's homeless population and 11% of the state's homeless workers. Moreover, 30-40% of the U.S. food supply is wasted and Californians alone toss out about 6 million tons of food annually. In 2022, approximately 20,500 people in the U.S. died of malnutrition— up from roughly 9,300 in 2018— including approximately 1,400 Californians.
The struggle with homelessness among fast food workers isn't at all a surprise to me. What was a shock when I first entered the industry is how little employees are paid, especially considering the profits we rake in for the corporations every day.
Employers try to "sweeten the deal" with employee discounts— the best deal I ever got was one free meal if I worked long enough to earn a lunch break. Other workplaces started out not too bad and then dwindled: 50% off one item per shift; then 50% off one item per week; then 20% off one item per week while working; then, inevitably, no discount.
My current workplace doesn't offer any discounted food or drink. When I haven't eaten all day, I'll pour some leftover smoothie from someone else's order into a cup and let that sustain me for my shift, but I still fear that management will call it 'stealing' and I will be fired, or even prosecuted, despite the fact that whatever I take was headed straight down the drain anyway.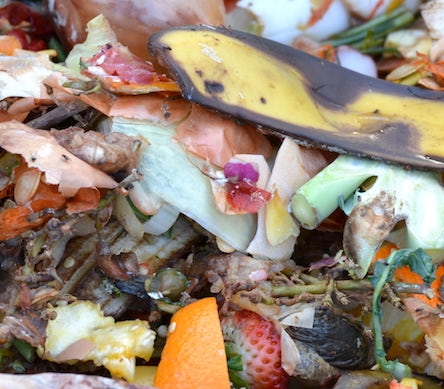 Other workplaces only allowed us to take food that was already expired. And just like that, the poor get sicker, there are bills for doctors' visits, and fees and debt that drag us down like undertow.
Food Waste In A Land Of Plenty?
In the end, fast food workers like me essentially become part of a machine that contributes to death and poverty simply so that we can make enough money to pay for some of our basic necessities. I think about the homeless people who sleep on the pavement outside of the restaurant where I work. I think of how they come in with pocket change only to discover that a small smoothie is seven dollars. I think of all the wasted product that I am not allowed to give them. I think of the cameras making sure that I don't.
We know this is all wrong. California has made some strides towards supporting food recovery and reducing food waste. Legislation implemented in 2022 has reportedly led to 242 million meals worth of unsold food being sent instead to people struggling with hunger. Of course, this only a small dent in the state's overall food waste statistics.
However, if we don't take on the behavior of corporations that allows for unconscionable waste and hoarding of profits, we will never see the kind of "American exceptionalism" that we should see— one that shares our abundant resources with the many who contribute to our success, and with those of us who are simply struggling to survive.